WELCOME TO ANN LAKE                                           in LAKE ANN, MICHIGAN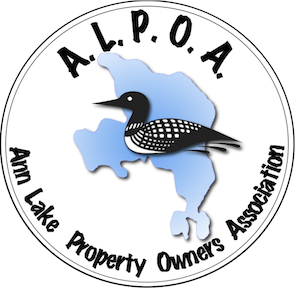 Ann Lake is a beautiful 530 acre lake located in northwest lower Michigan 12 miles west of Traverse City.
The Village of Lake Ann is a small resort town situated in Almira Township, Benzie County, Michigan.  The village is quiet and peaceful, yet close to the shopping, culture and sandy beaches of Traverse City and the Sleeping Bear Dunes National Lakeshore.  Lake Ann has a 27 hole golf course, several churches, two general stores, pizzeria, ice cream shop, post office, library, town hall, village park, township park, public beach and numerous resorts.
Ann Lake Property Owners Association (ALPOA)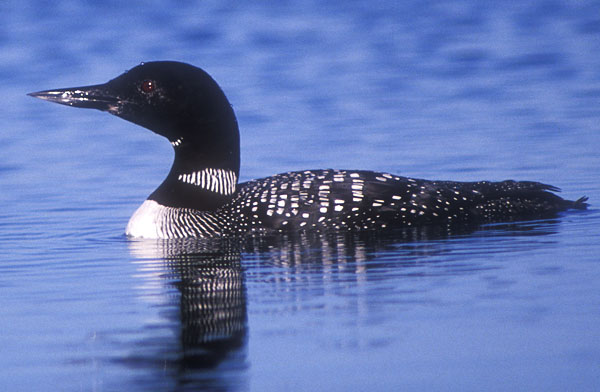 This website is sponsored by the Ann Lake Property Owners Association (ALPOA).  Available on this website is the latest in news and events, helpful forms, and up-to-date important matters that pertain to all ALPOA members, Ann Lake residents, renters and visitors.
The purpose of ALPOA is to:
Preserve Ann Lake as a natural resource and recreational area.
Promote the education of all users of the lake about water quality and water safety on Ann Lake and the Platte River Watershed.
Support issues which concern the welfare of Ann Lake.
Promote the best interests of the membership in fiscal and civic matters.